Building development team

made simple and effective
Leave the hassles of hiring, selecting, and managing a team to us. Let us build you an extended software team to help you focus on the bigger picture.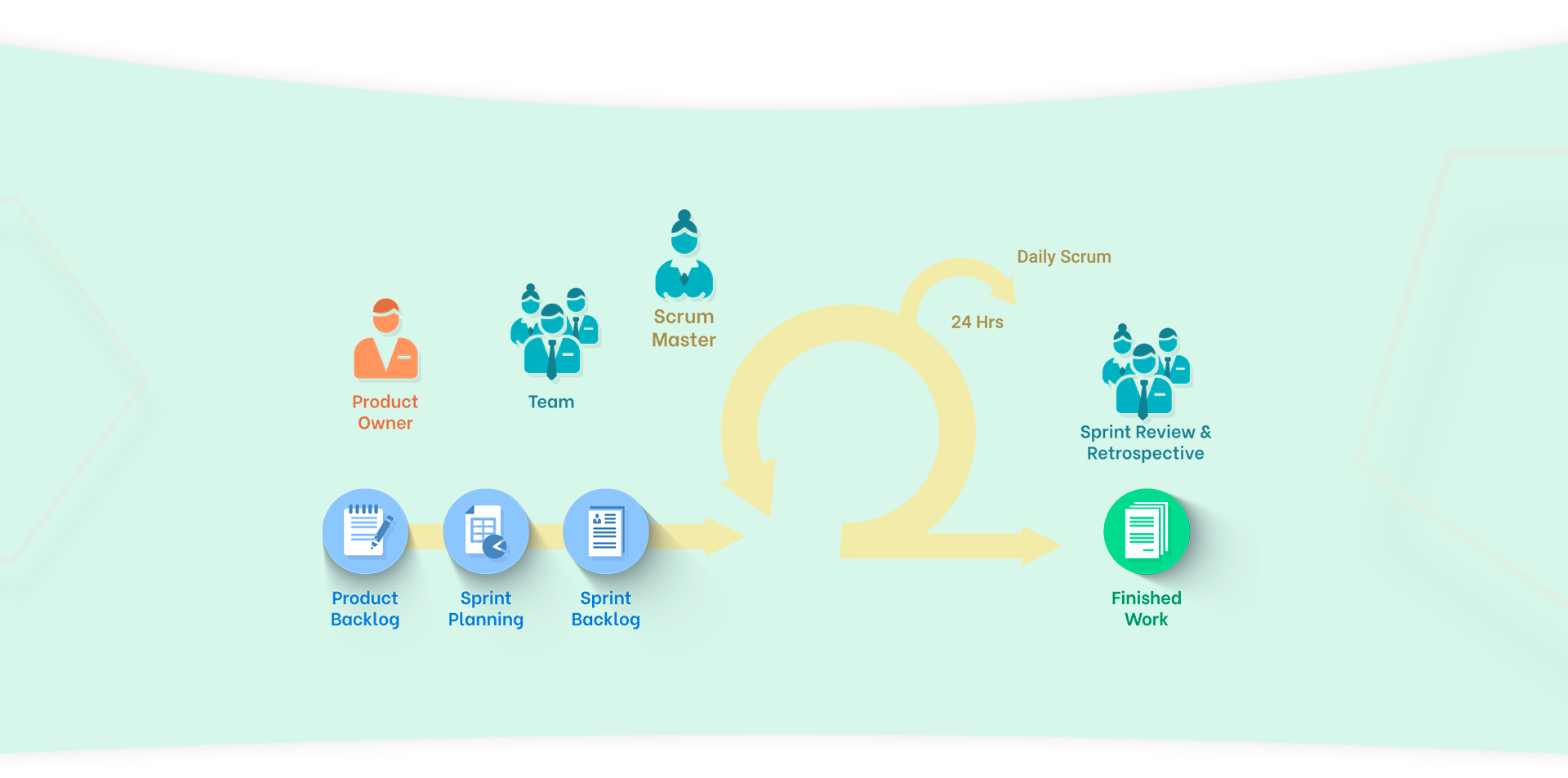 Have a Glimpse of

Our Portfolio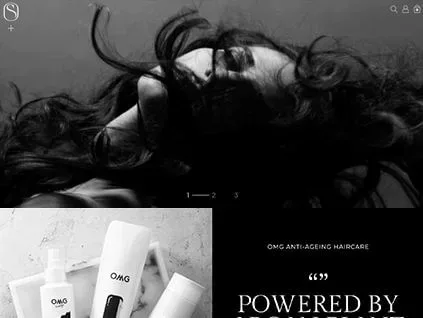 Beauty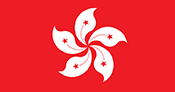 Shhh
Based in Hong Kong, Shhh is a hair care store that provides luxury hair well-being products and services.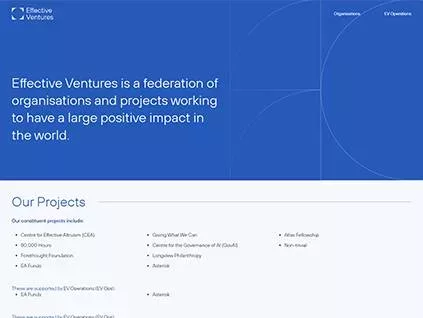 Social Service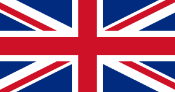 Effective Ventures
Effective Ventures is a federation of organisations and projects working to have a large positive impact in the world.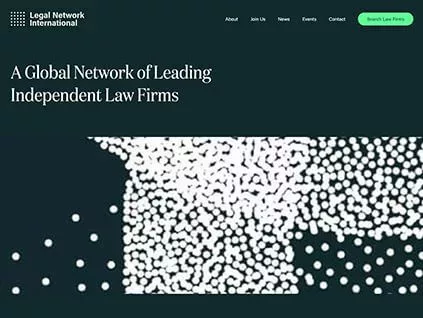 Legal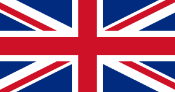 Legal Network International
Legal Network International is an alliance of legal firms representing cross-border acquisitions, mergers, and other international legal matters.


Know us through our

case studies
Dedicated

development team
Diversified Talent
Cater to every complex requirement from your clients with our extended development team. Experienced and industry-ready developers with the required diversified skill set for all your project requirements.
Reduced Project Costs
A team that works exclusively on your projects and is selected keeping all your requirements in mind. With no operational, hiring, and administrative costs, your project costs less without compromising on quality.
Simple Hiring Process
No more communicating back and forth with hiring agencies or head hunters. Hire a development team that is put together to work on your project headed by a project manager; your single point of contact.
Rapid Scaling
Our development team is suitable to handle projects of every and any magnitude. Let our team do all the heavy lifting for your projects while you are out there making a name for your business.
Long-term Partnerships
All the projects, no matter how small or huge, we consider them as our own and all our clients as long-term partners. And we focus on quality, transparent communication, and on-time delivery to build long-term partnerships.
Transparent Communication
With daily task reporting and code-quality checks, we keep our clients up-to-date with the progress. This keeps any errors and ambiguity at bay assuring a healthy professional relationship with them.
Technologies

we
work with
Open Source
Close Source
Mobile
Graphic Design
Microsoft
Integrations
Database
Testing and Automation
Advanced Technologies
How we select the
best-extended team for you
Understanding
Requirement gathering, analysis and then discussing the project timeline to get a 360-degree view of your project.
Screening Talent
After proper analysis of your requirement, we send you a list of eligible candidates to help you form your own team.
Trial Project
To get started, the selected team will do a trial project to give a glimpse of our work and the processes we follow.
Final Team
The last step includes finalizing the team, project brief with the whole team, and deciding on the deadlines.

Our
promise
Our work ethic, methodology, and dedication to your projects make us the perfect business partner. With us, you will be gaining a long-term partnership that can help you through every step of your journey towards success.
To understand you and your projects better, we offer a risk-free two weeks trial. You only need to pay if you are satisfied with our developers and want to continue with us. If you are not happy, then we will refund your payment.