Quality Engineering Services
Quality Engineering Strategy
Quality Check + Quality Assurance = Quality Engineering. Our full-stack quality engineers are experts in code revisions, functional testing, test performance, test security. We strive to understand your business logic and deliver quality applications tailored to your expectations.
Agile and DevOps Compatible Strategies
QE Best Practices
Quality Assurance
Our robust testing mechanism ensures quality assurance that meets your business needs. Regardless of the industry you serve in, our QA methods will provide you enterprise-level quality products. Leverage our end-to-end quality assurance and testing services to manage your complex enterprise applications.
Web, Mobile, and Cloud testing
Quality Continuity
Test-Driven Development
Test Automation
Release qualitative and bug-free products with the help of various testing automation methods to save time, mitigate human errors, and manual efforts. Our experts have the required skillsets for creating bug-free applications, which will provide your users with a better experience. Our custom-designed testing automation frameworks and methodologies accelerate your business growth with great ROI.
Tool Evaluation and Suggestions
Framework Implementation
Scripting and Execution
Work with a Team of Skilled Professionals
Seamless collaboration, total transparency, and secure delivery. That's our approach when crafting your application. A team with years of experience to suggest the best solution for you.

Have a Glimpse of

Our Portfolio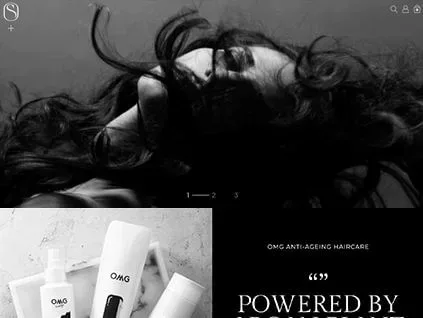 Beauty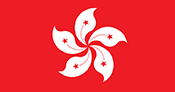 Shhh
Based in Hong Kong, Shhh is a hair care store that provides luxury hair well-being products and services.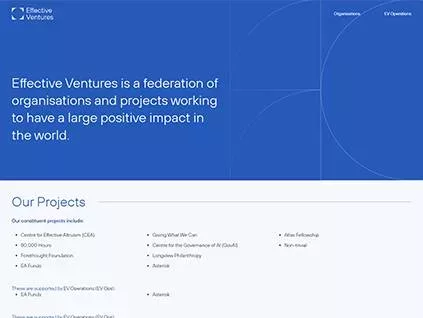 Social Service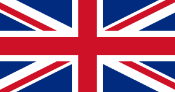 Effective Ventures
Effective Ventures is a federation of organisations and projects working to have a large positive impact in the world.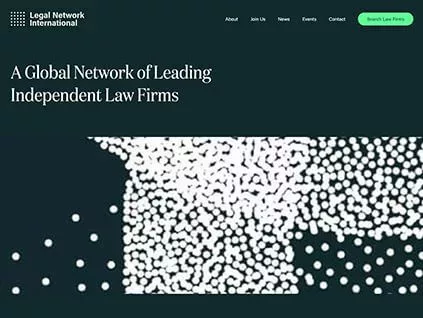 Legal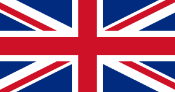 Legal Network International
Legal Network International is an alliance of legal firms representing cross-border acquisitions, mergers, and other international legal matters.


Know us through our

case studies
What our

customers say
We wanted to build a new website from scratch and provide better services to our users. We reached out to Biztech and decided to work with them on the basis of their portfolio. They helped us a lot with ...
Hizbullah Watandost
Senior Application Officer - Afghanistan International Bank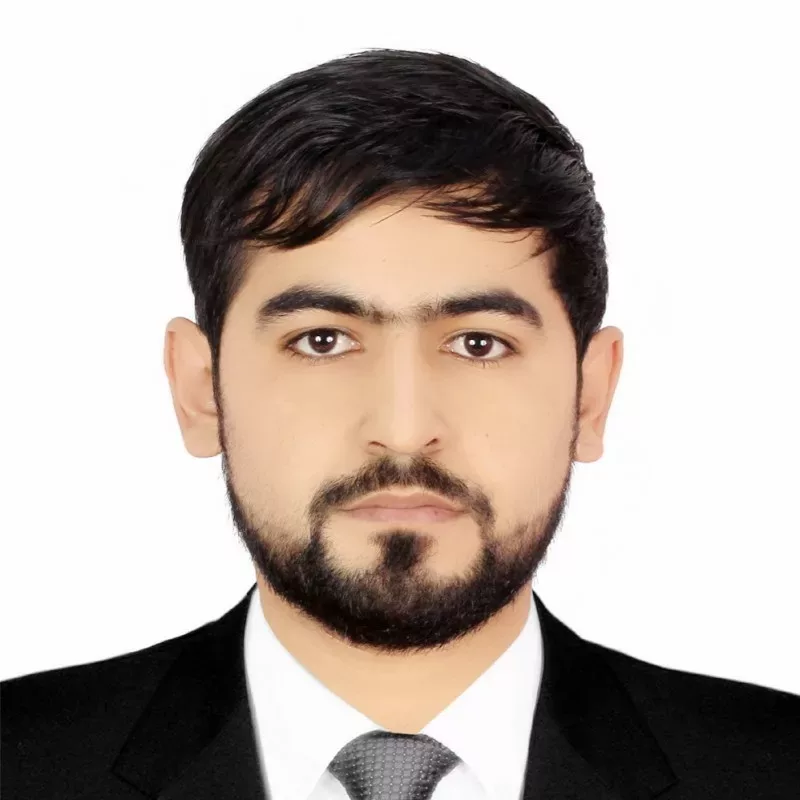 We have a very strong and long lasting relationship with Biztech which we have nurtured over the years. They have a close knit and skilled team which helps us in every possible way and provides us best ...
Matthew Gowar
Founder & Creative Director - Range Left Ltd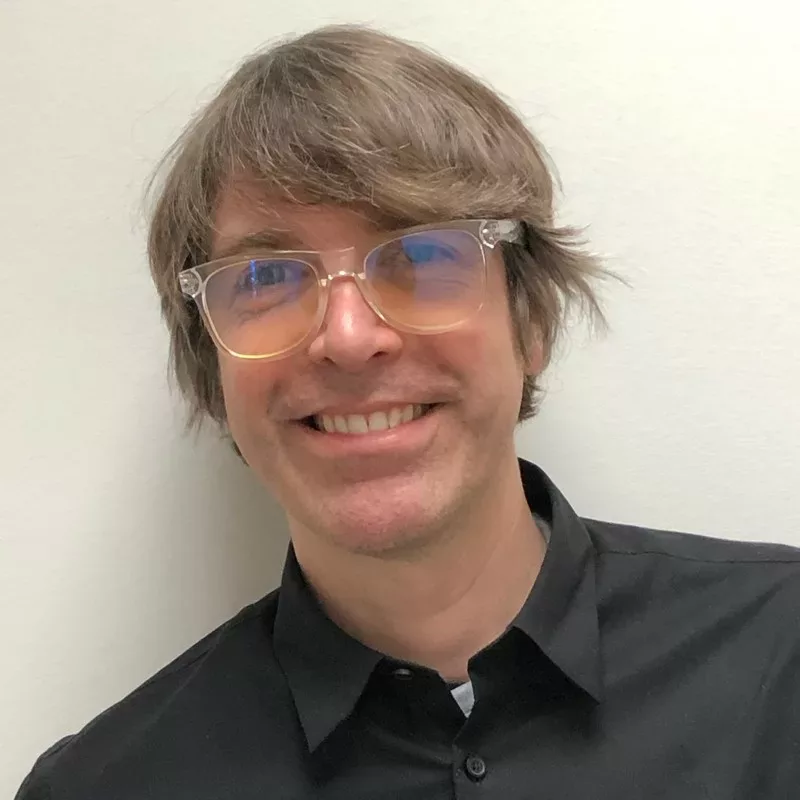 They built us a slick site that met our expectations and went beyond. Nothing was too difficult or impossible for them to do, and our website is easy to update form our side. On launch we had a considerable ...
Eleanor Hyland-Stanbrook
Creative Director - And-Now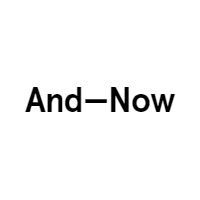 We are a kitchen retailer and we sell to both trade and retail customers, we do this we have been using an industry specific software for around 8 years and had come to the realisation that to take control ...
Ardene Stoneman
Managing Director - BETTER KITCHENS LTD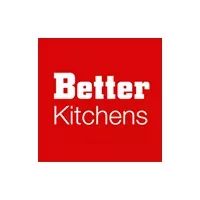 We have been working with Biztech for over 4 years now and been impressed with their breath of knowledge, their can do attitude and the good communication skills. Biorbyt has completed over 100 small and ...
Tillmann Ziegert
Managing Director - Biorbyt Ltd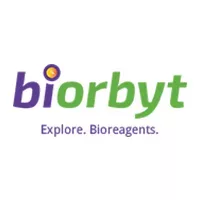 Hear it from

our customers
Technologies

we
work with
Open Source
Close Source
Mobile
Graphic Design
Microsoft
Integrations
Database
Testing and Automation
Advanced Technologies
How we go about
testing your project
Planning
After boarding, we review the initial project requirements and evaluate what needs to be done. After understanding the project, we create a test plan for it.
Design
Then we prepare test cases based on whether the QA process should be manual or automated. A manual test design happens with various strategies, and an automated test case is designed with script.
Implementation
We execute the test according to the planned design. Manual tests are done by manual checking of each component, and automated testing is done by running the script. Then bugs are reported to the developers.
Stabilization / Delivery
Lastly, fixed bugs are rechecked for a bug-free project. When required we perform regression testing based on previous sprints. The last step is user acceptance testing and if everything is okay, we prepare a deliverables folder and a final test is performed.

Why Biztech
Our work ethic, methodology, and dedication to your projects make us the perfect choice.
We understand your requirements, dig deep into how to tailor a solution for you, build a team to work with you, and execute a robust project.