AI-Powered Development Services
Chatbots
Build better relations with your customers through AI-driven conversational chatbots. Give your customers the best of AI + humans by building, deploying, and managing conversational chatbots. Artificial Intelligence-powered chatbots decrease operational costs. Use it at places where you require human-like engaging conversations.
Custom Chatbot Creation
Chatbot Integration (Lex, Dialog Flow, etc.)
Sentiment Analysis
Leverage the power of sentimental analysis to understand your customers' speech/text, sentiments, and intent. You can gather emails, social media queries, customer forms, etc., to understand and derive insights about your customers. Overall, this helps businesses like yours to measure product performance and provide quality service.
Custom Sentiment Analysis
Social Media Sentiment Analysis
Predictive Analytics
Build analytical models to analyze data to predict future business and market trends. Build and deploy intuitive and scalable predictive analytics that comes with what-if scenarios and risk assessment to predict future changes, keeping a level of relatability. Transform the way your business operates with the help of intuitive tools, new predictive models, and hybrid cloud development models.
Pattern Mining & Forecasts
Data Slicing & Dicing
Predictive Maintenance
Avoid unplanned and preventable risks of the future with predictive maintenance. We gather real-time data to track the performance of your assets connected to your IoT system using condition-monitoring equipment.
AI-Powered Alarms
Maintenance Reminders
Asset Management
Digitize your traditional asset management and add intelligence to automate workflows by integrating IoT-enabled smart devices. Locate, track, and monitor your assets and their performance from anywhere and everywhere.
Asset Monitoring
Anti-theft Systems
Voice Command Apps
Give your customers the comfort to interact with your software and app with voice. Enable smart voice commands with Google Actions and Alexa Skills, powered by artificial intelligence. A blend of linguistics, machine learning, and artificial intelligence to enter the big leagues.
Alexa Skills
Google Actions
Work with a Team of Skilled Professionals
Seamless collaboration, total transparency, and secure delivery. That's our approach when crafting your application—a team with years of experience to suggest the best solution for you.

Have a Glimpse of

Our Portfolio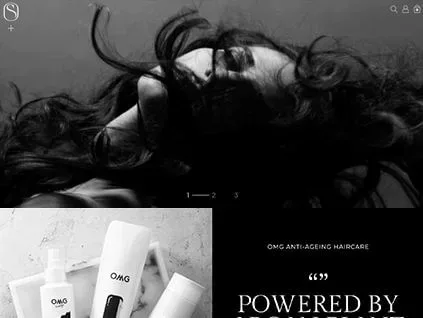 Beauty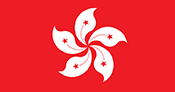 Shhh
Based in Hong Kong, Shhh is a hair care store that provides luxury hair well-being products and services.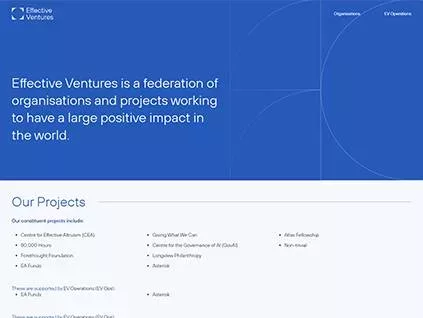 Social Service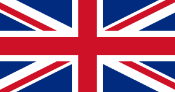 Effective Ventures
Effective Ventures is a federation of organisations and projects working to have a large positive impact in the world.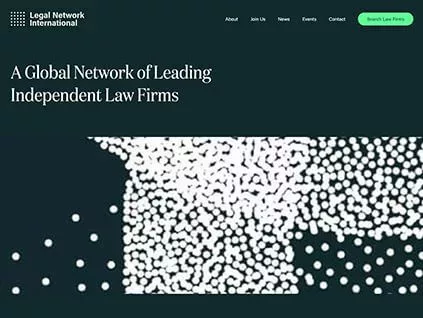 Legal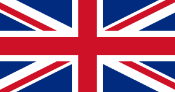 Legal Network International
Legal Network International is an alliance of legal firms representing cross-border acquisitions, mergers, and other international legal matters.


Know us through our

case studies
What our

customers say
We wanted to build a new website from scratch and provide better services to our users. We reached out to Biztech and decided to work with them on the basis of their portfolio. They helped us a lot with ...
Hizbullah Watandost
Senior Application Officer - Afghanistan International Bank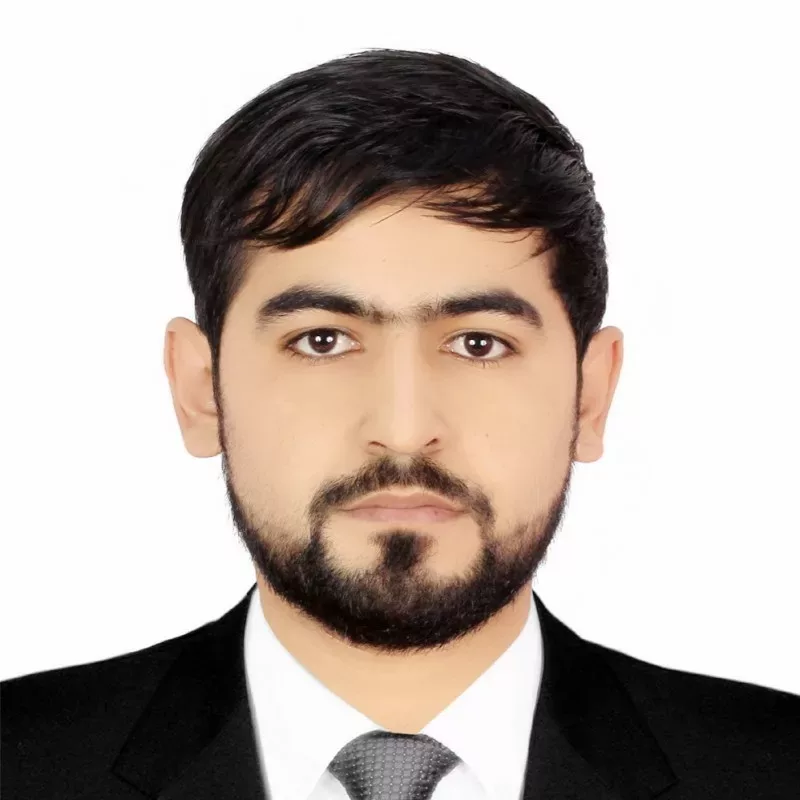 We have a very strong and long lasting relationship with Biztech which we have nurtured over the years. They have a close knit and skilled team which helps us in every possible way and provides us best ...
Matthew Gowar
Founder & Creative Director - Range Left Ltd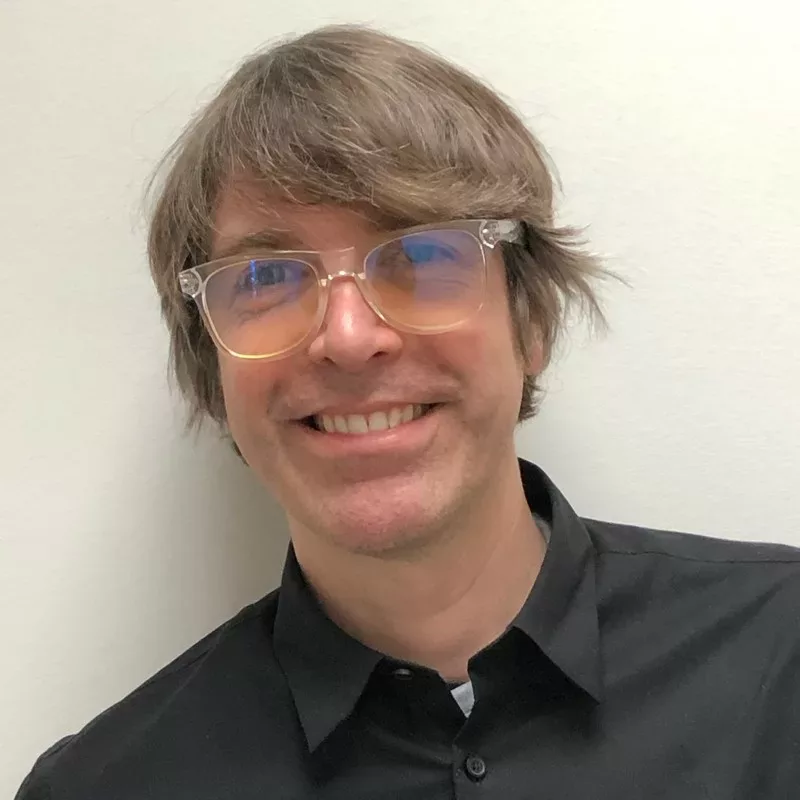 They built us a slick site that met our expectations and went beyond. Nothing was too difficult or impossible for them to do, and our website is easy to update form our side. On launch we had a considerable ...
Eleanor Hyland-Stanbrook
Creative Director - And-Now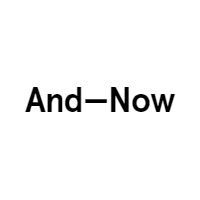 We are a kitchen retailer and we sell to both trade and retail customers, we do this we have been using an industry specific software for around 8 years and had come to the realisation that to take control ...
Ardene Stoneman
Managing Director - BETTER KITCHENS LTD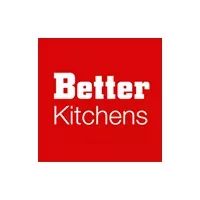 We have been working with Biztech for over 4 years now and been impressed with their breath of knowledge, their can do attitude and the good communication skills. Biorbyt has completed over 100 small and ...
Tillmann Ziegert
Managing Director - Biorbyt Ltd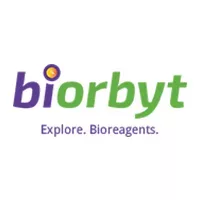 Hear it from

our customers
Technologies

we
work with
Open Source
Close Source
Mobile
Graphic Design
Microsoft
Integrations
Database
Testing and Automation
Advanced Technologies
How we make AI
that works for you
Understanding
In this step, we understand your end goals and what you aim to achieve with artificial intelligence. Once we have clarity and a shared vision, we proceed to identify the pain points and set them as goals for effortless AI adoption.
Tailored Use Case
Rather than going with a general AI solution, we prefer looking for a tailored solution that can cater to your specific business needs. With enough research and observing the industry, we create a tailored use case to test POC.
Proof of Concept
Does the tailored use case solve the problem at hand? Is it working the way we wanted? Is it ready for a sustainable roll-out? These are the questions that proof of concept answers. This helps in seeing the full potential of AI technology.
Organizational Roll-Out
Once the proof of concept is successful, we turn this PoC into a roadmap for an organization-wide roll-out. And the process never stops. We fine-comb through your pain points to see if AI can bring a productive change.

Why Biztech
Our work ethic, methodology, and dedication to your projects make us the perfect choice.
We understand your requirements, dig deep into how to tailor a solution for you, build a team to work with you, and execute a robust project.